Local News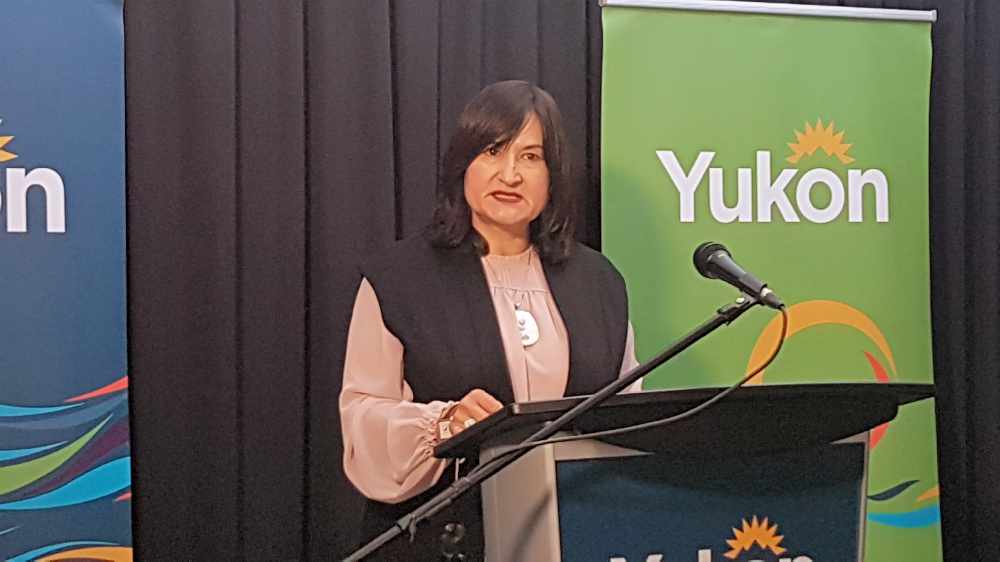 Wait list for social housing on the rise in Yukon
The Yukon Housing Corporation says 283 people were waiting to access social housing as of September, with a few projects in the works.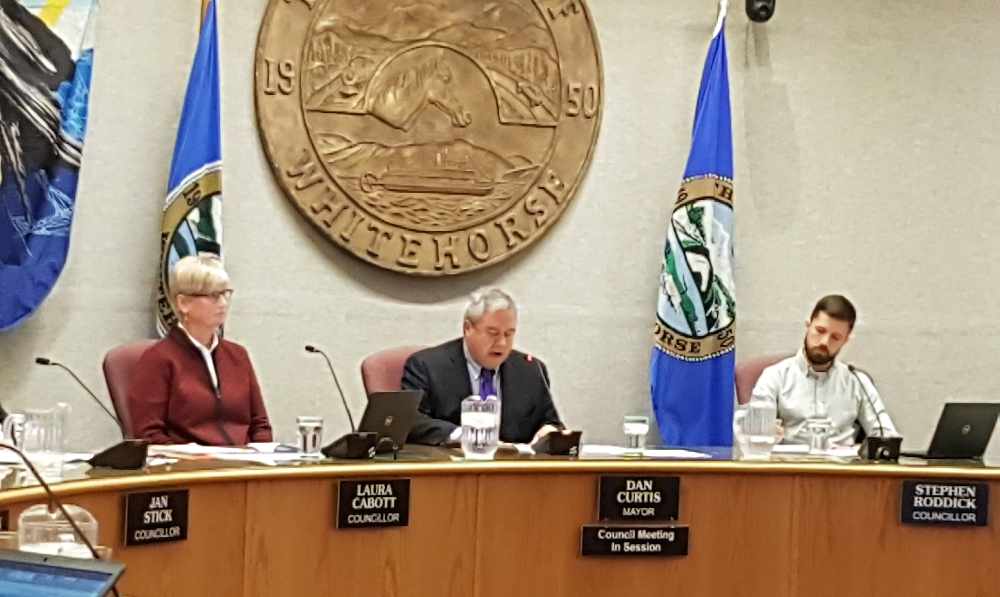 City of Whitehorse brings down Capital Budget
The four-year spending plan includes water and waste, fire protection, parks and trails, recreation and transit projects.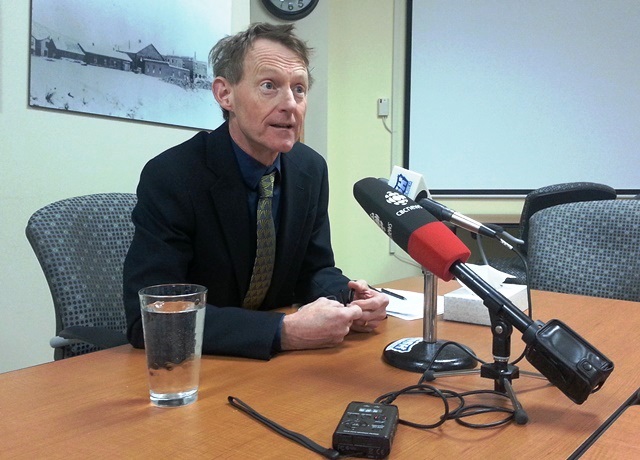 Plan set for tackling opioids in Yukon
The territorial government plan has four main pillars and a number of long and short-term actions.
Events
Featured On The Rush