Local News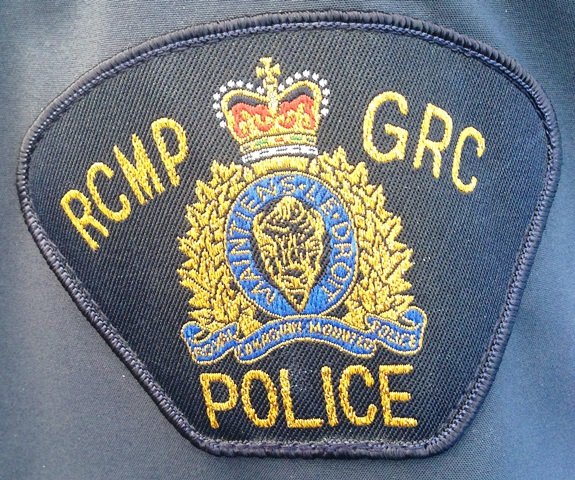 Charges laid in Whitehorse attack
An alleged sexual assault and robbery early Friday in downtown Whitehorse has resulted in charges against two teenage boys.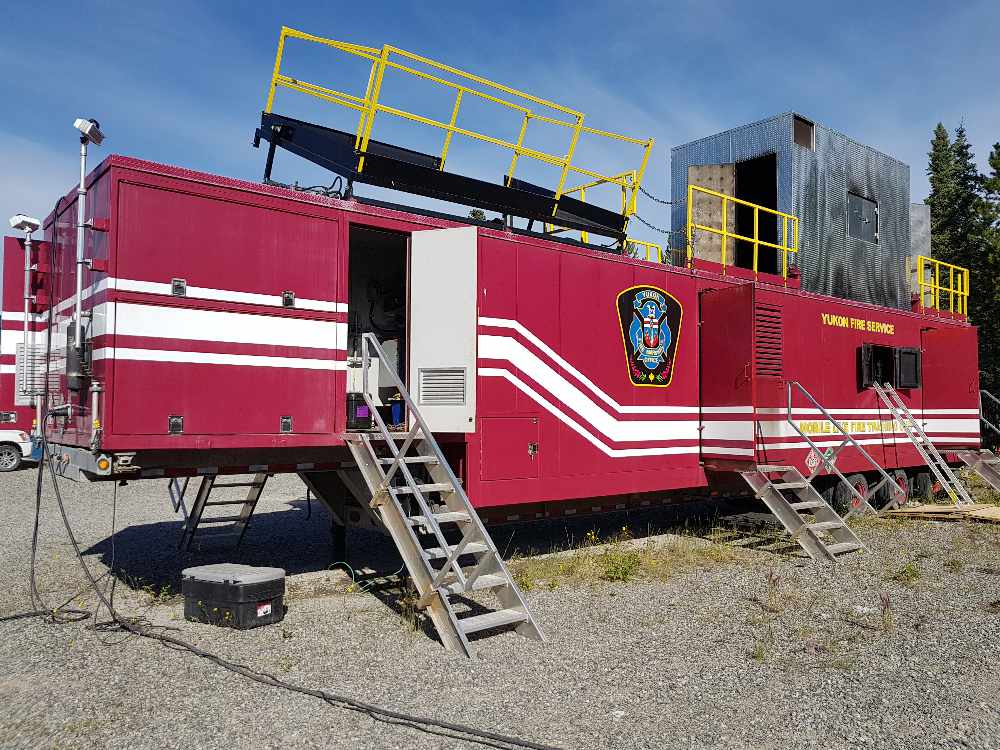 Ember Fire Academy heats up Yukon
12 women are getting basic firefighter training from Yukon Protective Services this week.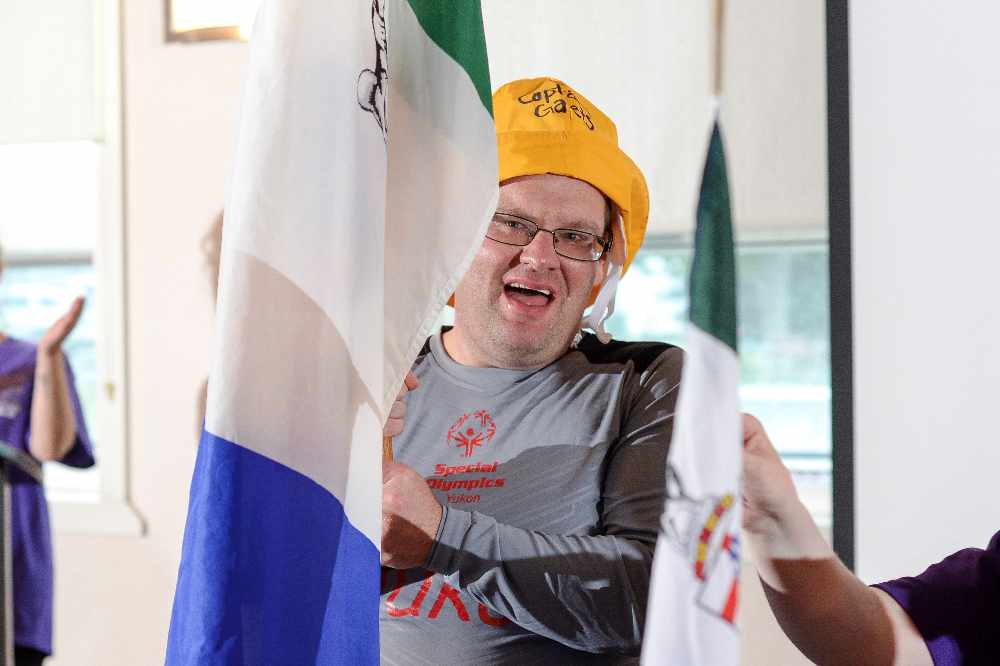 Yukon athletes ready to tackle Nova Scotia games
A contingent of Special Olympics Yukon athletes, coaches, and support staff are pumped to head to Canada Summer Games in Antigonish.
Events
Featured On The Rush