Local News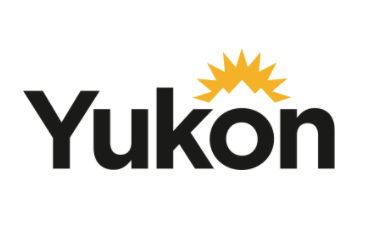 Whitehorse business says thoughtless criticism devalues creative industry
The co-owner of GBP Creative says there's a lot that goes into branding and website design that many take for granted.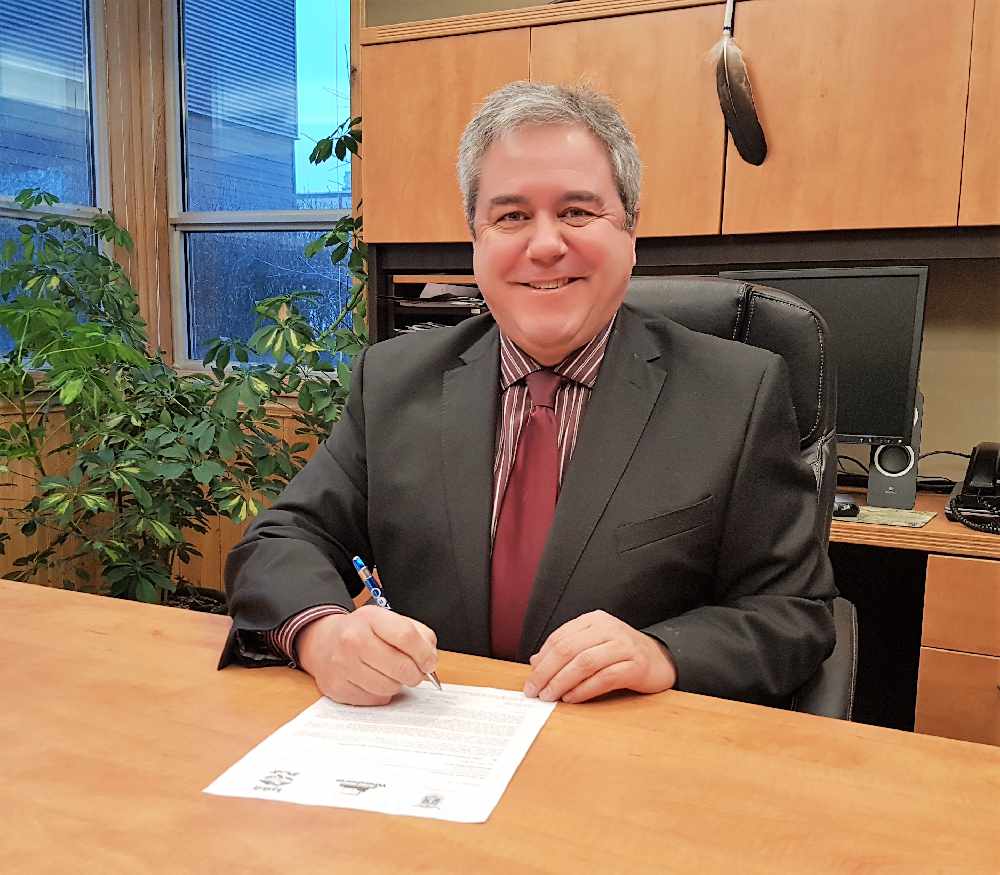 Whitehorse Mayor hopes Greyhound service will be replaced
Mayor Dan Curtis says he is hoping someone will step up and fill the void left by the closure of Greyhound bus services South.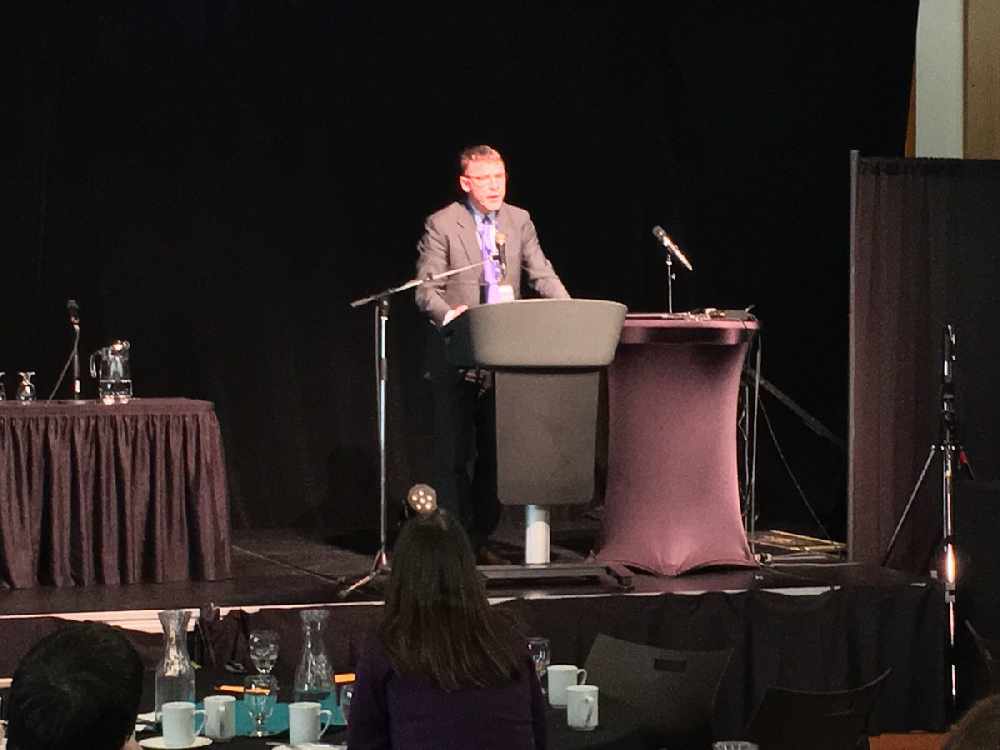 Yukon utilizes Free Trade exemptions
Highways and Public Works Minister Richard Mostyn told a Whitehorse conference the territory will open up bidding to local companies only for 10 projects.
Events
Featured On The Rush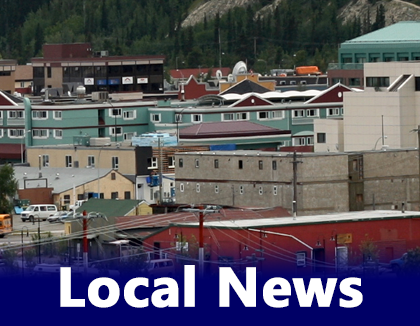 Local News
Visit our Local News page for current and past headlines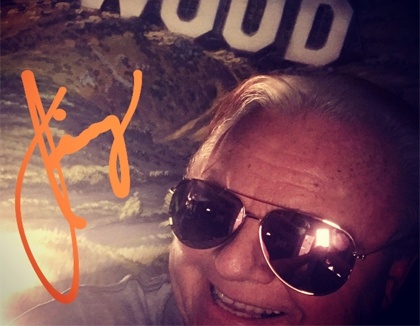 Jimmy Hollywood
Listen as Bobby and Moira talk the latest in Hollywood with the Real Jimmy Hollywood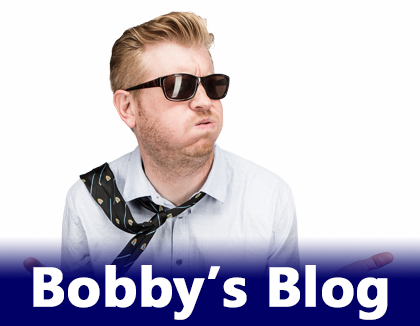 Bobby's Blog
Check Out Bobby's Blog - Click Here!