Local News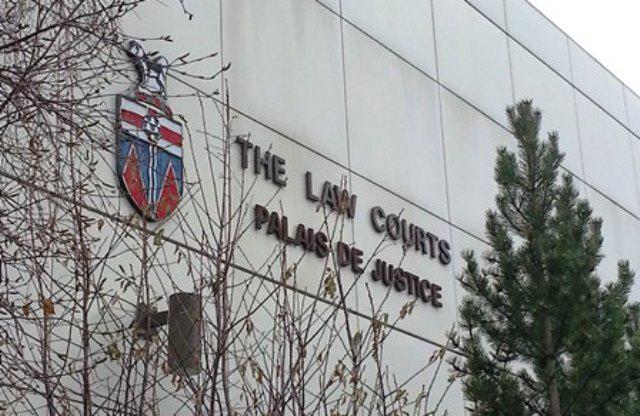 Whitehorse hotel fined
The Days Inn Whitehorse will pay a $1,500 fine after emergency lights were found not working in the hotel after a July power outage.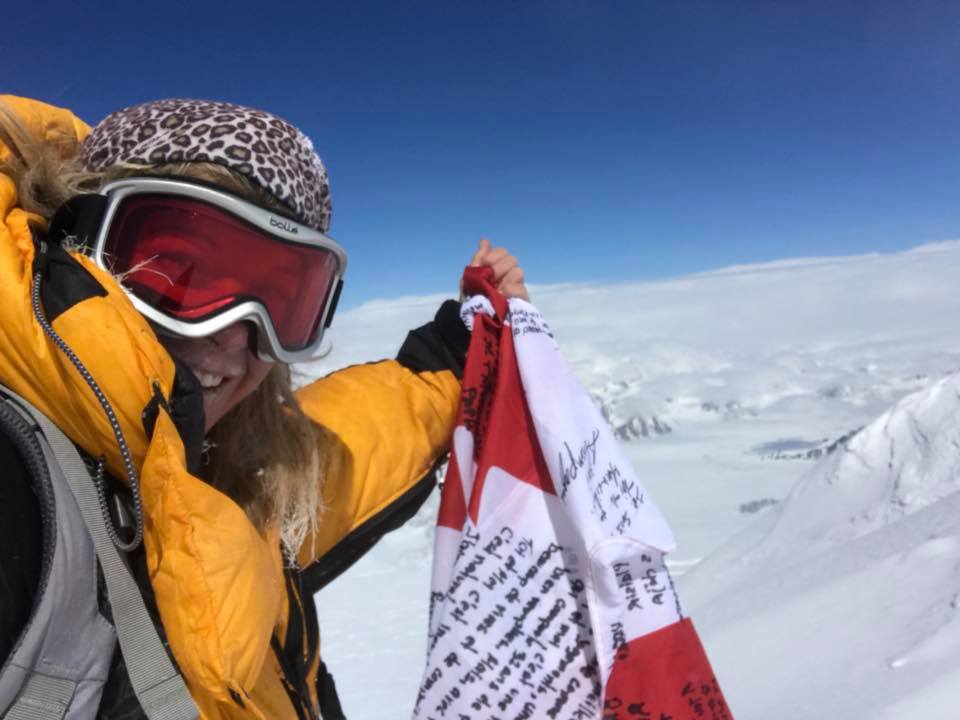 Items returned to Montreal climber
Monique Richard had to leave $10,000 worth of equipment on Mount Logan when she was rescued in June, but thanks to some fellow climbers two very important items were salvaged.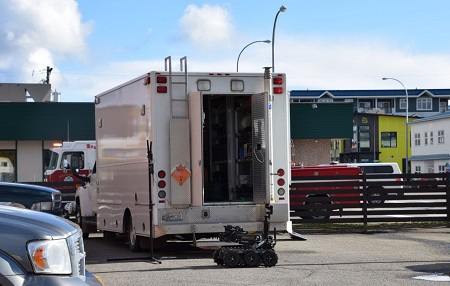 Updated: Mail bomb suspect arrested in Whitehorse
A 73-year-old man is in custody and faces charges after allegedly sending a package containing a bomb to Port Alice, BC.
Events
Featured On The Rush