Local News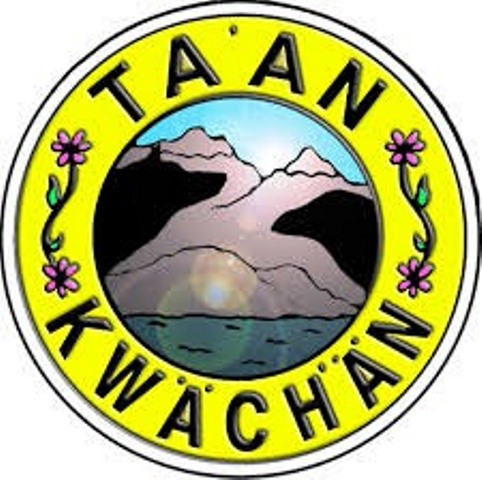 Kristina Kane re-elected as Ta'an Kwäch'än Chief
Kane will be joined by Christina Peters who took the Deputy Chief's position during Monday's vote.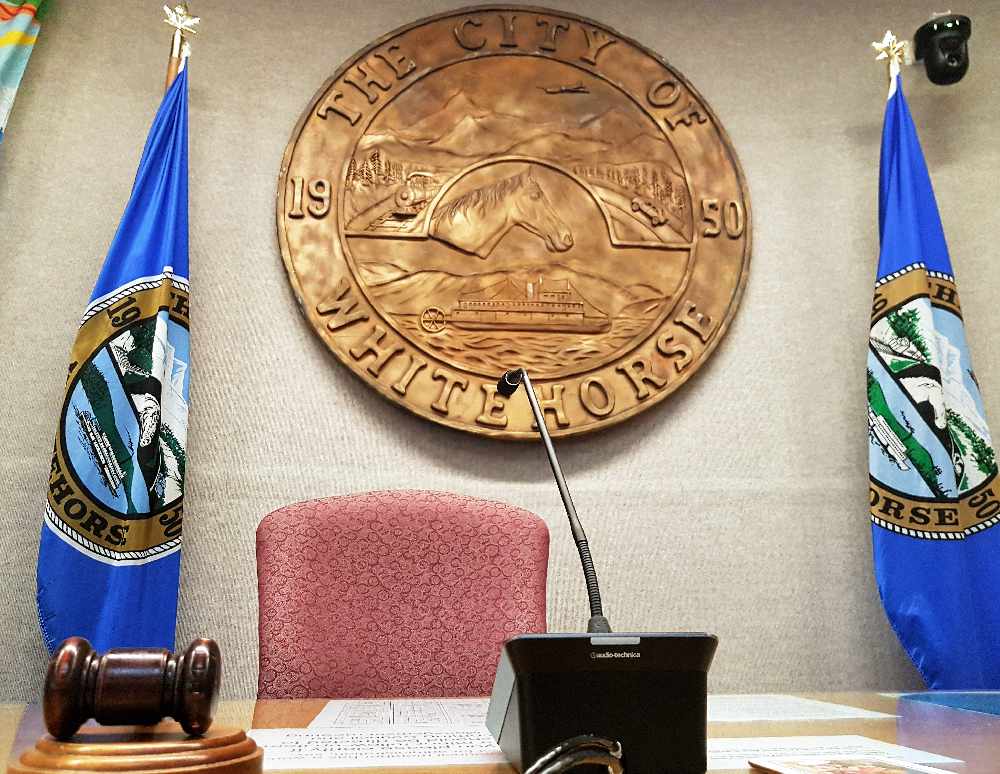 Whitehorse mayor candidate profiles
The RUSH spoke with four of the five candidates running for mayor of Whitehorse and here is what they had to say.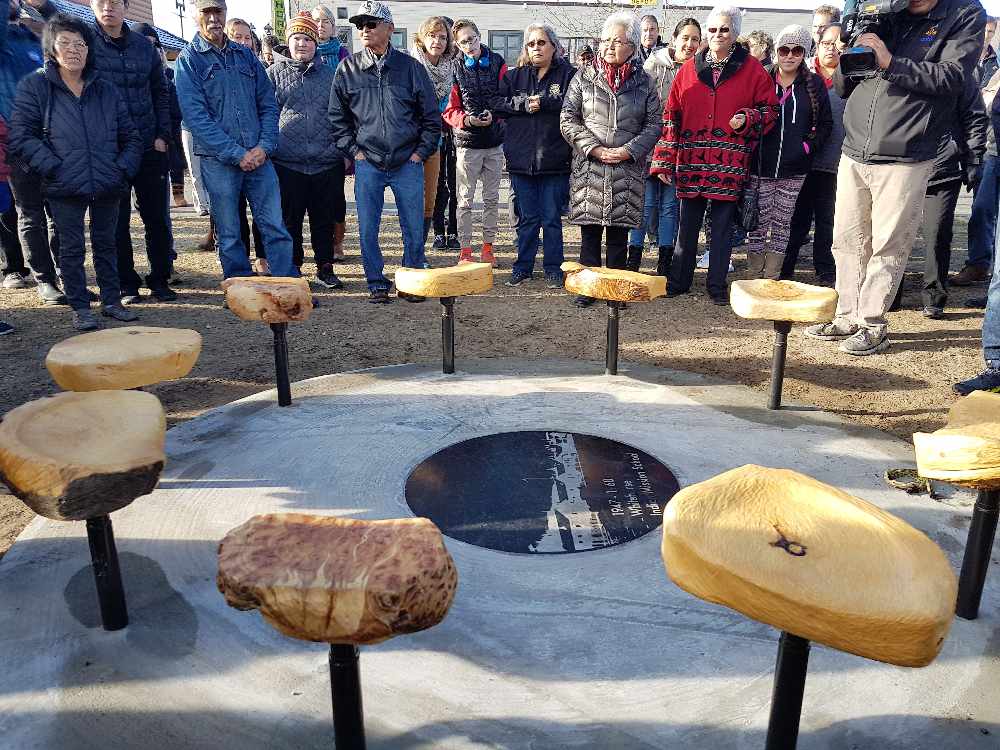 Whitehorse residential school survivors remembered
A monument and book launch on Thursday honours students and families of the Whitehorse Indian Mission School.
Events
Featured On The Rush