Local News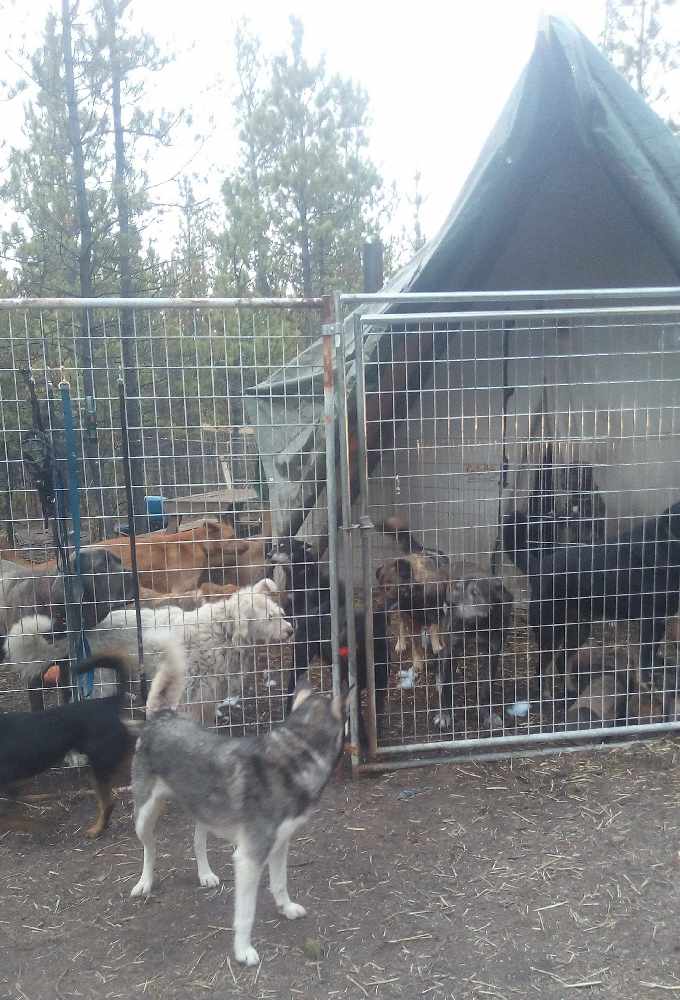 Former dog kennel owner back in Yukon Supreme Court
Yukon's Energy, Mines and Resources is seeking to evict Shelly Cuthbert from land off the Atlin Road where she and over 50 dogs now reside.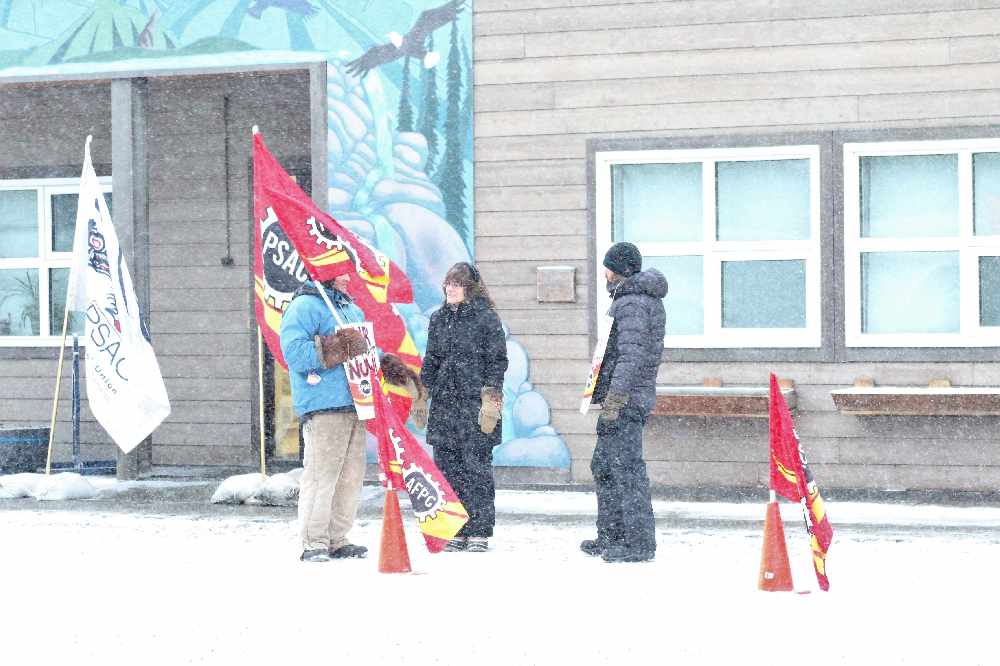 YEU reaches Collective Agreement with Many Rivers
The Yukon Employees Union says workers have voted on a new deal Tuesday morning with Many Rivers Counselling and Support Services.
Yukon Quest changes trail
A lack of snow is forcing mushers to truck their teams between Braeburn and Carmacks.
Events
Featured On The Rush