Local News
Whitehorse considering becoming leader in housing affordability
Following consultation for the Smart Cities Challenge, the city is looking to win $10 million dollars to tackle housing affordability.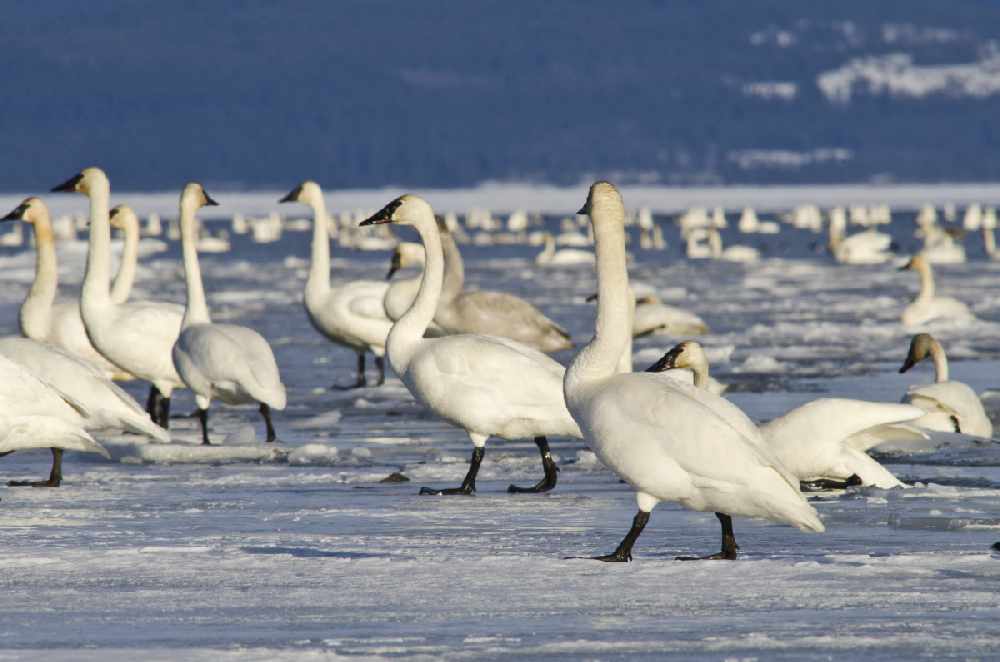 Swan Haven sees dip in traffic
Cooler April temperatures are impacting numbers at Swan Haven but could spike over the next few weeks.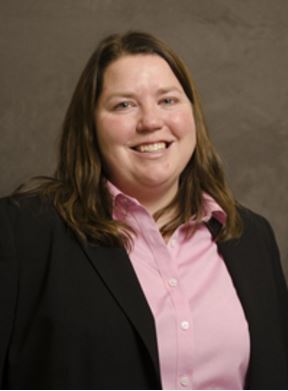 NDP presses government to protect mobile home owners
Takhini-Kopper King MLA Kate White says the governments needs to end evictions without cause and restrict pad rent increases.
Events
Featured On The Rush