Local News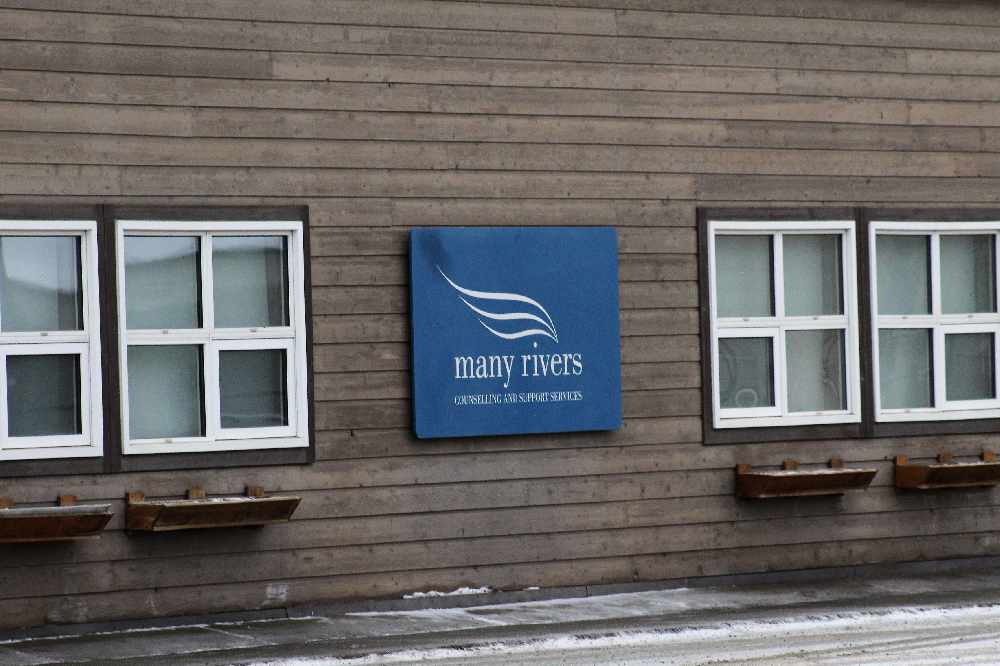 Yukon Registrar of Societies report into Many Rivers released
The report contains three recommendations as the Registrar of Societies contemplates next steps for the Counselling and Support Service which is in non-compliance and in danger of losing its funding.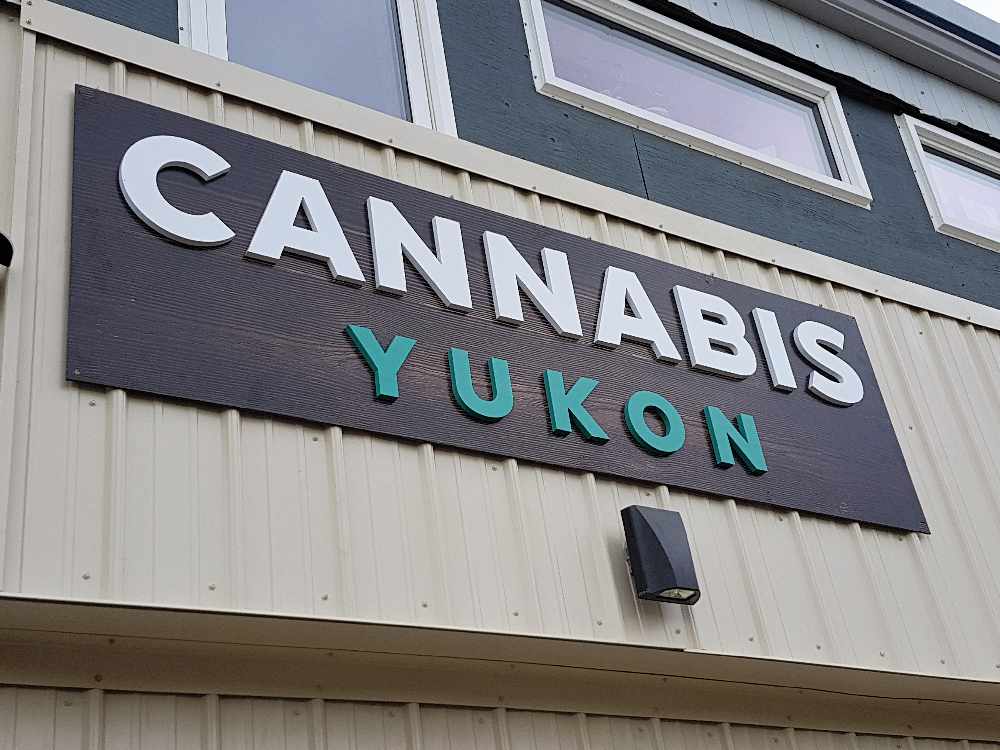 YG accepting private cannabis retail applications
The Liquor Corporation says special training for retail operators will begin next month.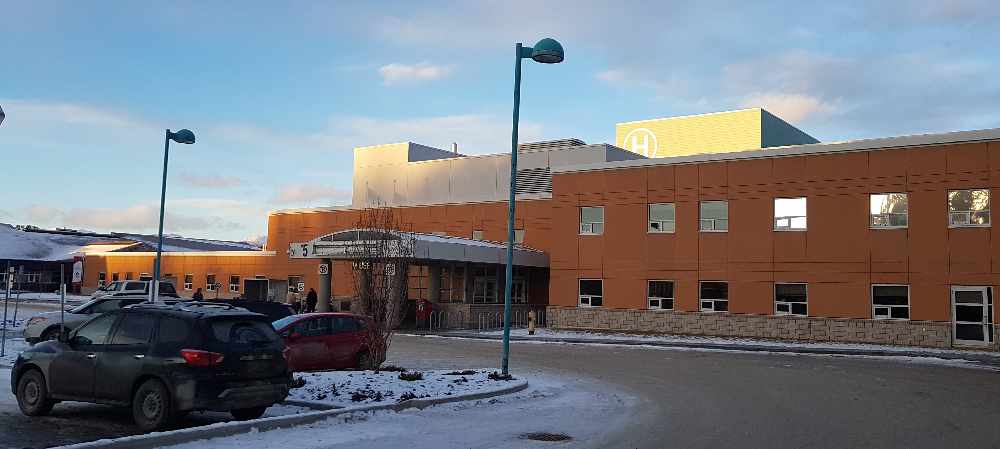 Yukon hospital workers reach tentative deal
The Yukon Employees Union and Yukon Hospital Corporation hammered out the new contract over two days of talks Thursday and Friday.
Events
Featured On The Rush