Local News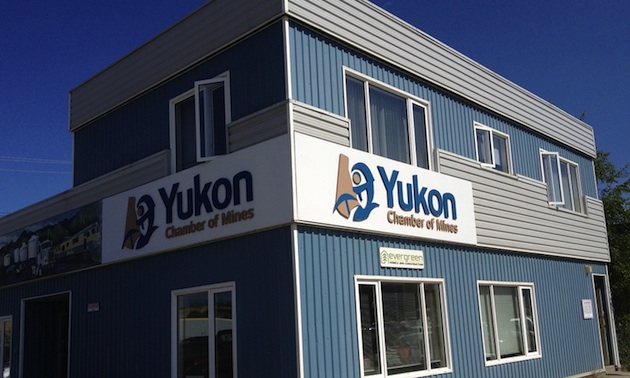 Goldcorp resubmits YESAB application
A mining company is again applying to YESAB for approval of an open pit mine south of Dawson City.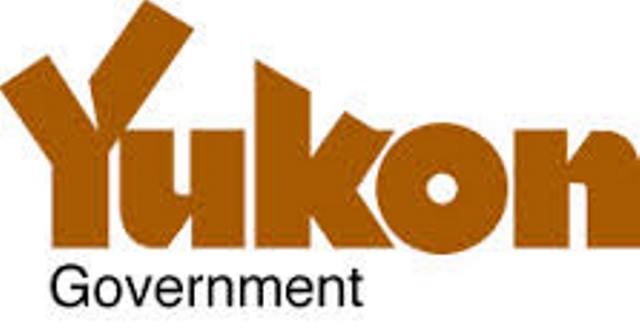 YG to help parents affected by Whitehorse daycare closure
Health and Social Services says they'll provide financial support for those parents left out in the cold after Cheeky Monkey Daycare closed last Friday.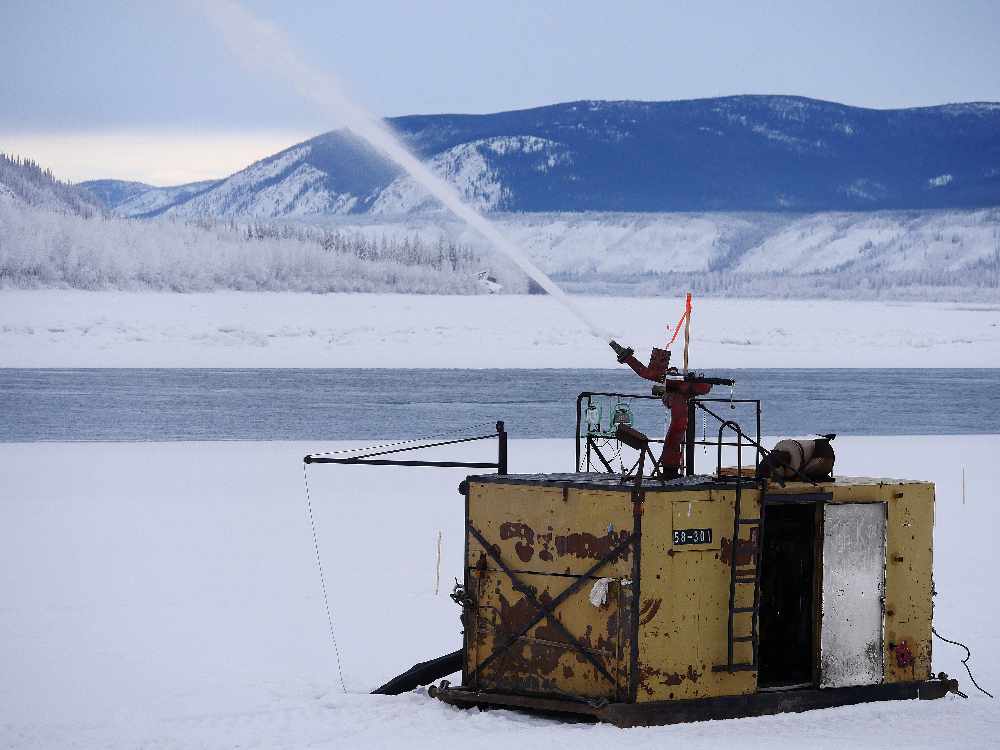 Dawson ice bridge construction underway
A contractor has been using technology which shoots water onto the Yukon River to speed up the freezing process.
Events
Featured On The Rush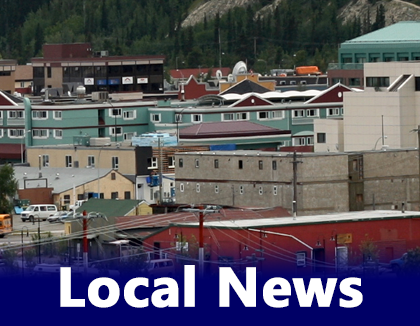 Local News
Visit our Local News page for current and past headlines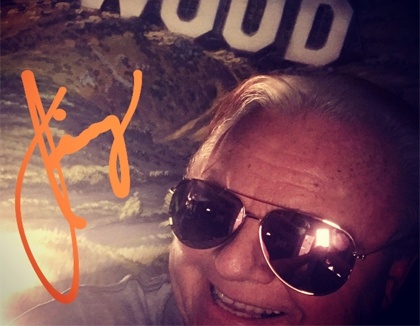 Jimmy Hollywood
Listen as Bobby and Moira talk the latest in Hollywood with the Real Jimmy Hollywood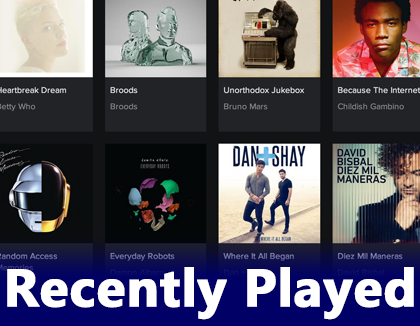 Recently Played
Click Here for our Recently Played Songs!