Local News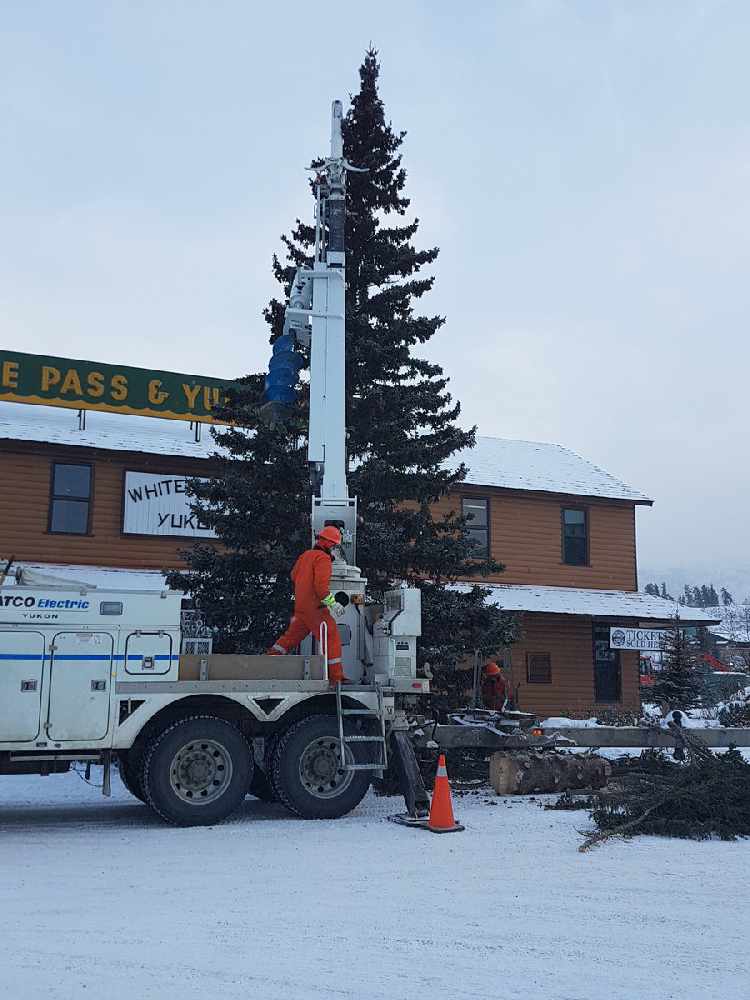 Christmas tree goes up on Main Street
A Black Spruce has been raised on Main street in advance of Winterval in Whitehorse.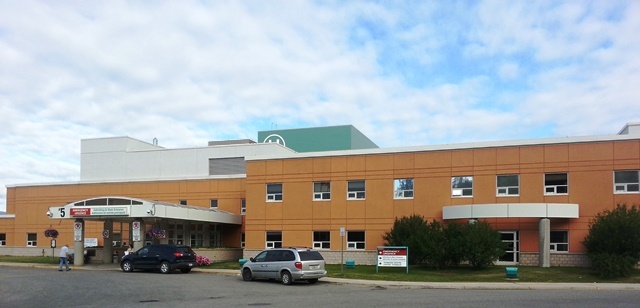 YG addresses Continuing Care bed shortage
Health Minister Pauline Frost says the government is looking at a community-based plan, while the Whitehorse Hospital is over capacity as patients wait for long-term care.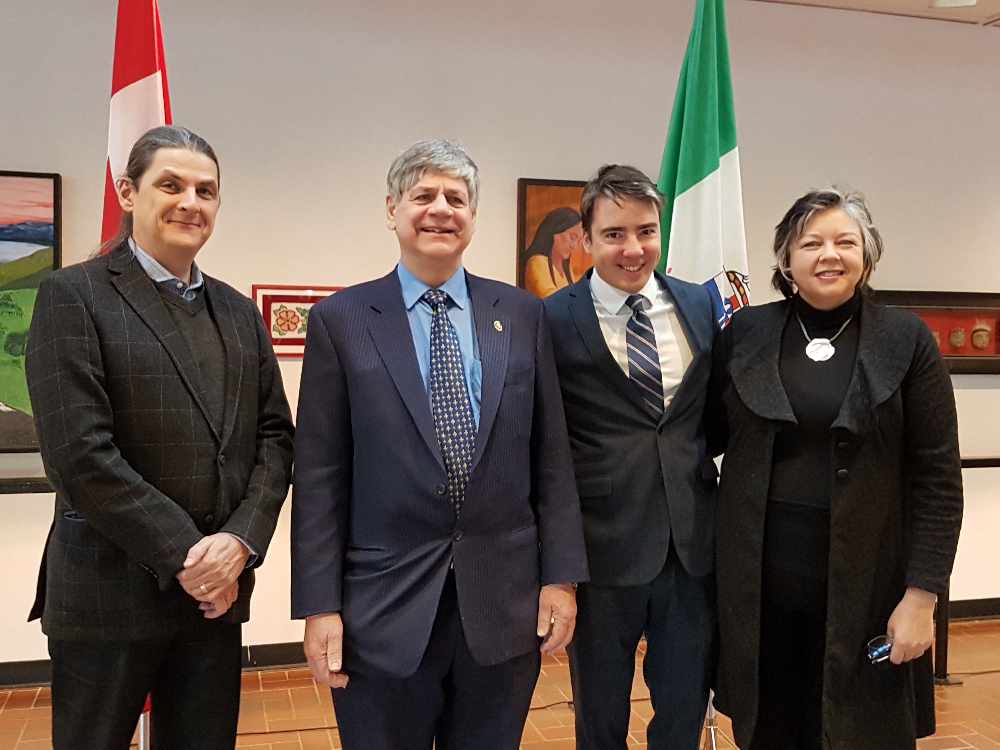 Federal government announces funding for a Francophone High School
Yukon MP Larry Bagnell has announced $7.5 million for community spaces in the new school.
Events
Featured On The Rush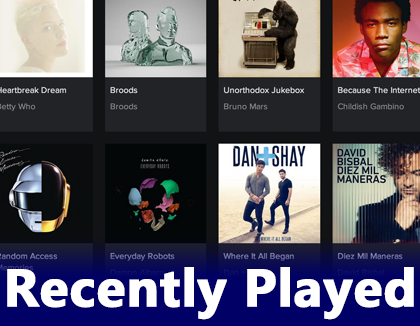 Recently Played
Click Here for our Recently Played Songs!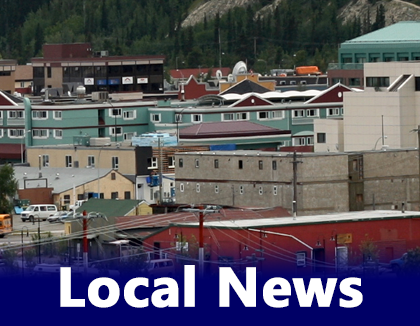 Local News
Visit our Local News page for current and past headlines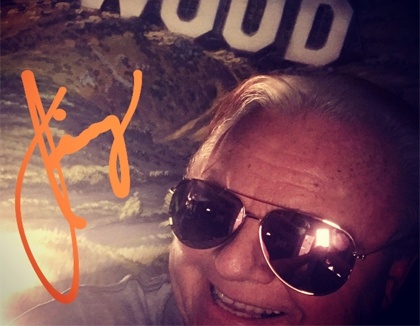 Jimmy Hollywood
Listen as Bobby and Moira talk the latest in Hollywood with the Real Jimmy Hollywood