Local News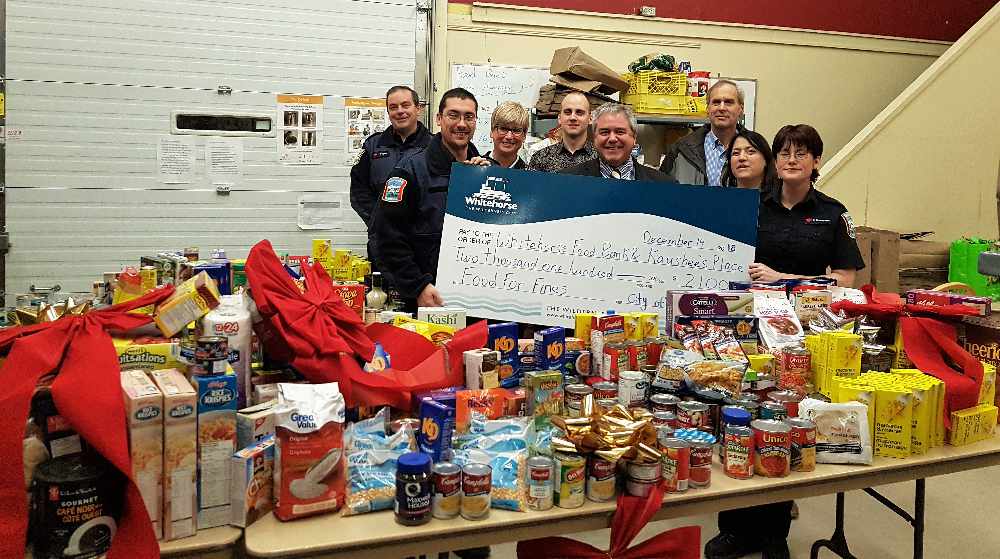 Food for Fines wraps up in Whitehorse
Over 3,100 in food and cash are going to two community groups ahead of the holiday season from parking tickets issued earlier in December.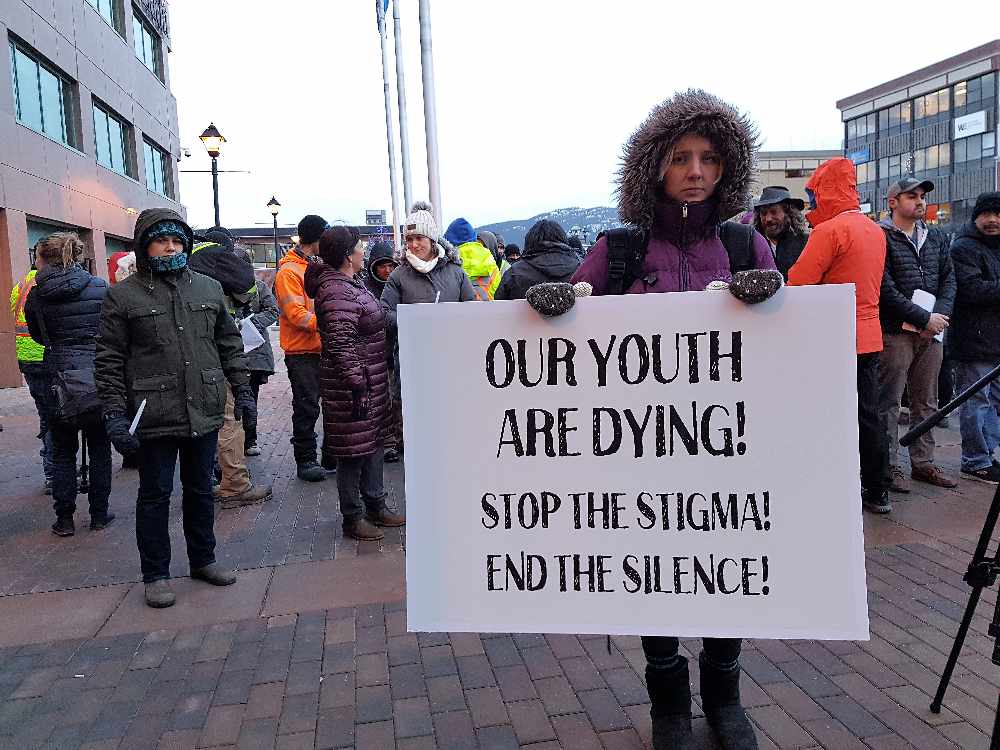 Yukon leaders discuss opioid crisis
A vigil and panel discussion in Whitehorse brought out Yukoners to hear about the current state of opioids in the territory and what needs to be done next.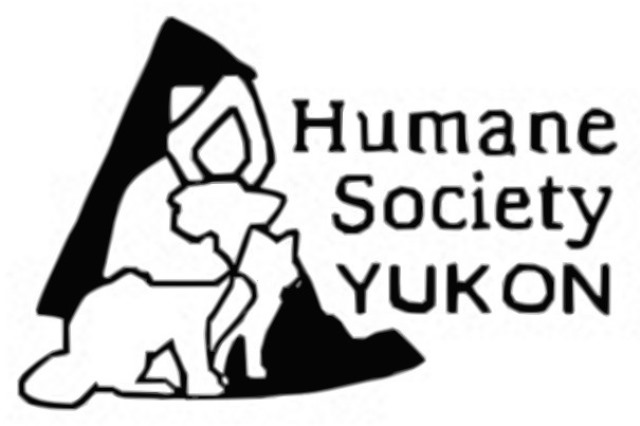 Humane Society Yukon needs help
The board which runs the Mae Bachur Animal Shelter in Whitehorse says a legal case involving a harassment complaint has resulted in a depletion of financial resources.
Events
Featured On The Rush