Local News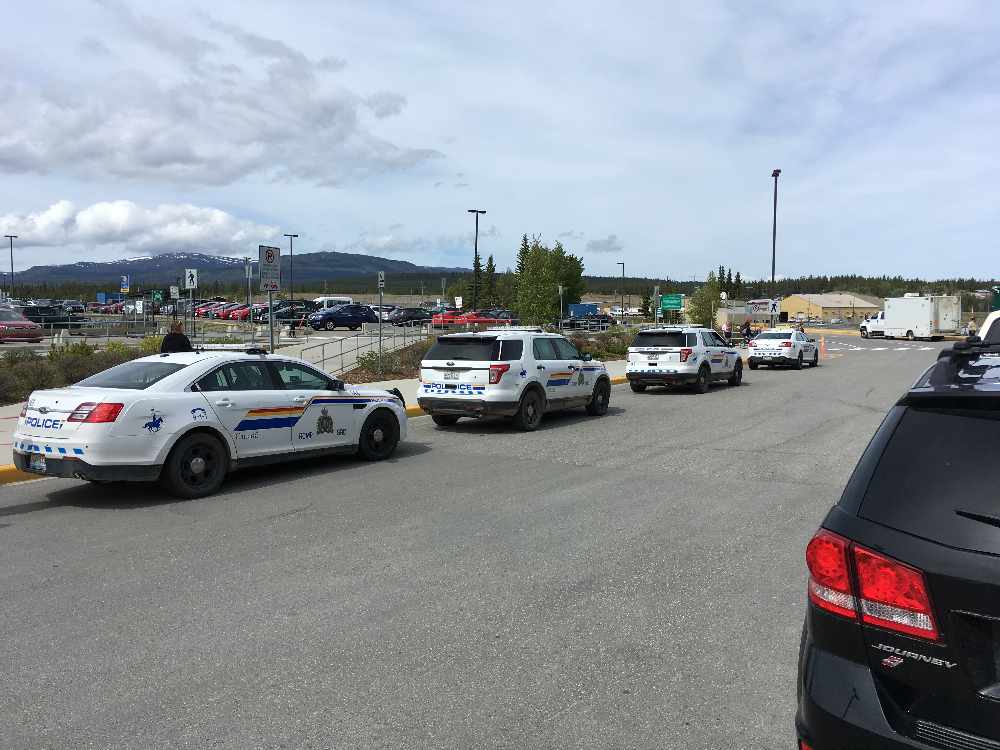 Whitehorse airport evacuated due to suspicious package
Passengers and staff stood in the parking lot for about 40 minutes as police investigated a suspicious package.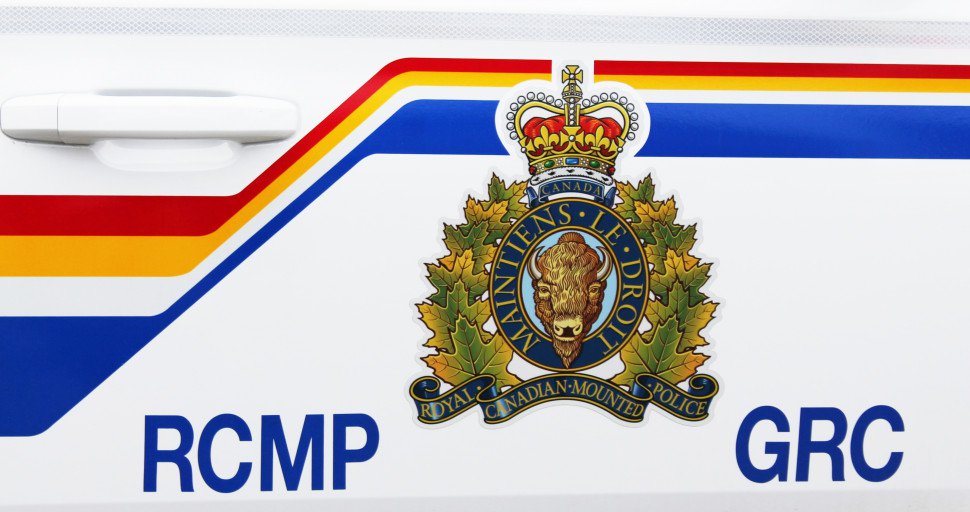 19-year-old killed in crash outside Haines Junction
The Yukon Coroner's Service has identified the driver of a stolen ambulance which rolled into the ditch outside the community.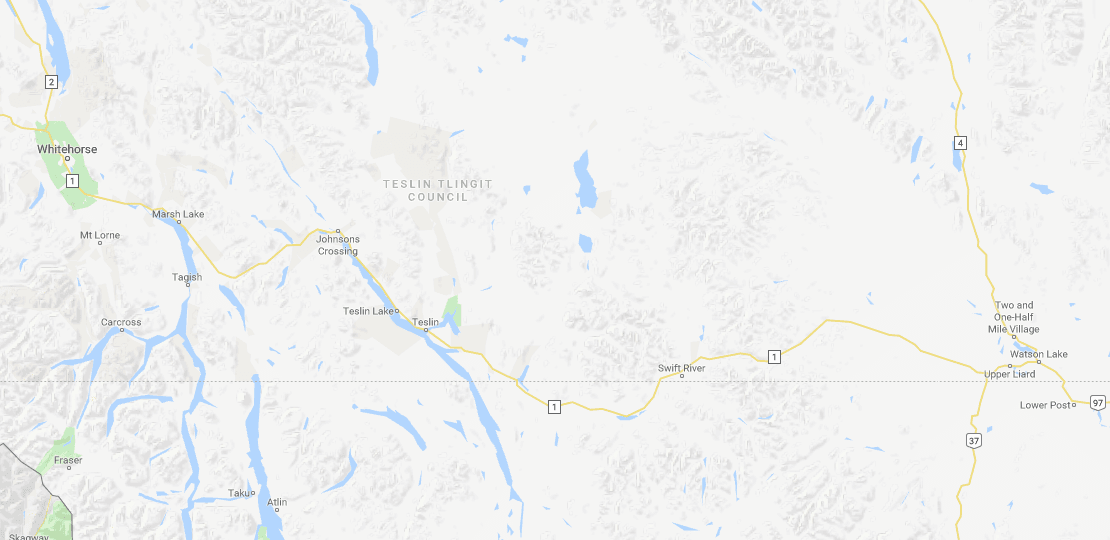 New Watson Lake bus service
With support from the Liard First Nation, a bus and freight service has picked up where Greyhound left off earlier in June.
Events
Featured On The Rush